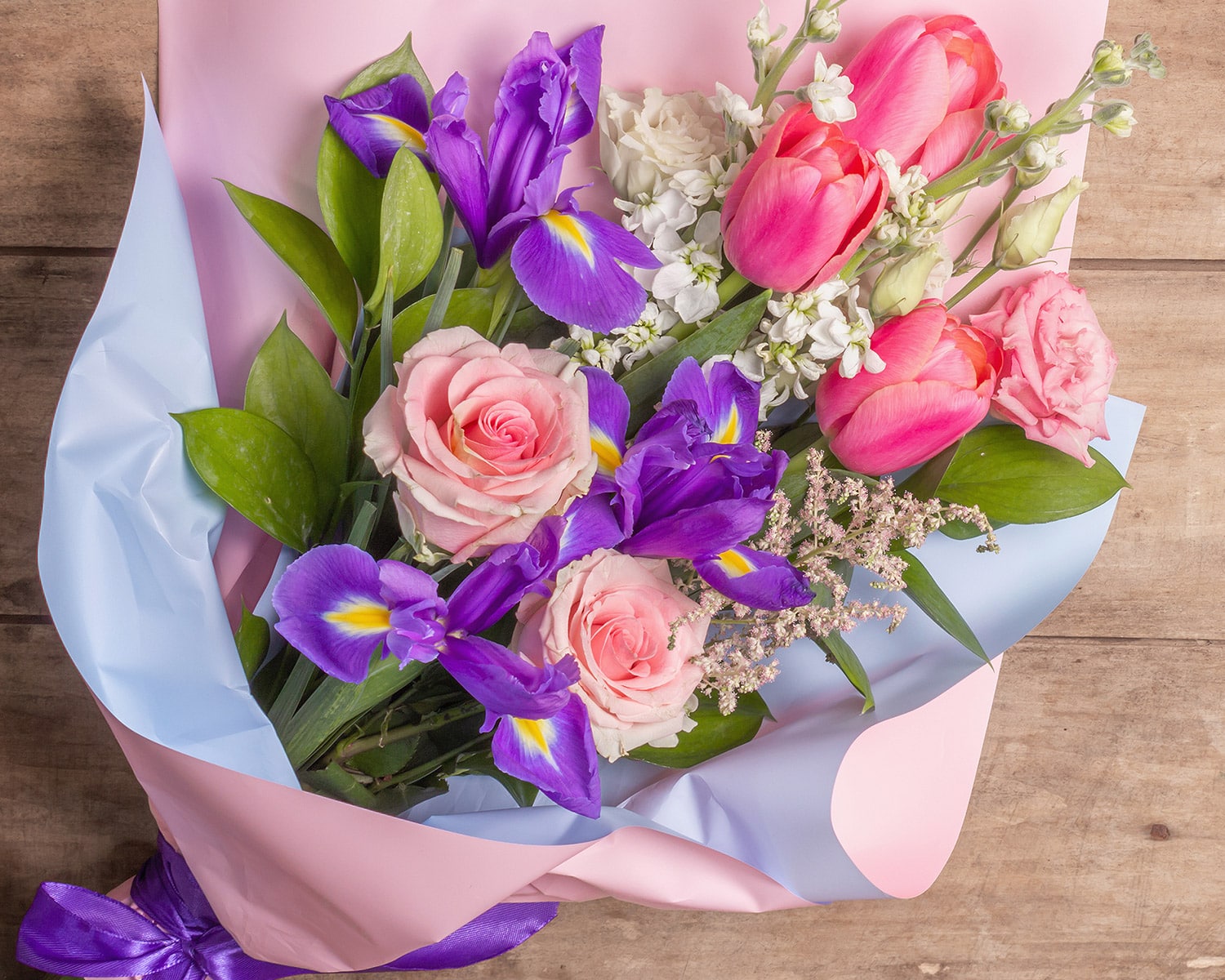 Fun Facts & Meanings About Birth Flowers, and Birthstones
Did you know each month has its own specially designated flower? Like birthstones, birth month flowers carry special meaning and significance that provide insight into the personality of people born during that month.
Knowing each month's birth flower can help you gift a beautiful flower arrangement that's extra meaningful. Refer to our comprehensive summary below that lists all the months and their designated flower, and birthstone.
Jump to a
Specific

Month:
The language of flowers is a great way to show someone how much you care about them in a visually stunning, fragrant, and beautifully fresh way. Sending someone a bouquet of their birth flower will always be a welcome gift.
Hopefully, you have found this chart of birth flowers, birthstones, and their meanings helpful. It's a useful guide in selecting flowers or other gifts for your loved ones. If you'd like to send a bouquet of flowers inspired by someone's birthstone color, then request our Designer's Choice option. One of our talented floral design professionals will create a unique, custom-designed bouquet of fresh blooms for the lucky recipient. Or, choose from our selection of expertly designed seasonal blooms. For all your flower needs, Schaaf Floral is your go-to local florist for quality and exceptional service.