Schaaf Floral has been creating unique and stylish funeral arrangements since the doors opened. The shop does a lot of work exclusively with local funeral homes in order to fulfill the customers' needs and what they are imaging for their loved ones.
Flowers always bring such a nice touch to any funeral service. We specialize in making our funeral flowers stand out among the rest. Funeral flowers can be picked based off a set a pictures or one can be made based on your requests.
---
Funeral Flowers for the Home
Funeral Flowers for the Service
Green Plants
Floral Arrangements
---
Banners can be made specially for any funeral arrangement of your choice.
We deliver exclusively to all the Minneapolis/St. Paul Funeral Homes. If you are looking to send sympathy flowers to a funeral home, call us at 763-571-4600.
Shop for Funeral Homes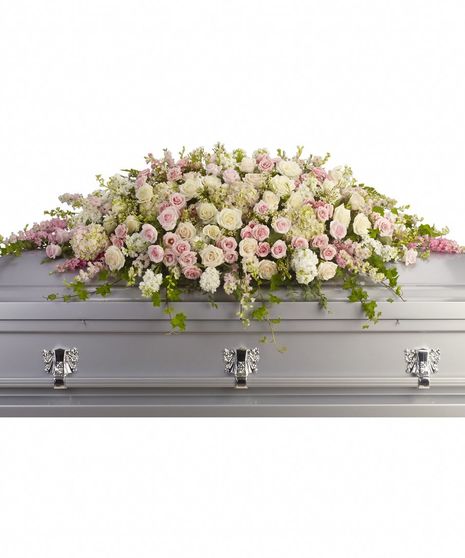 Flowers For The Casket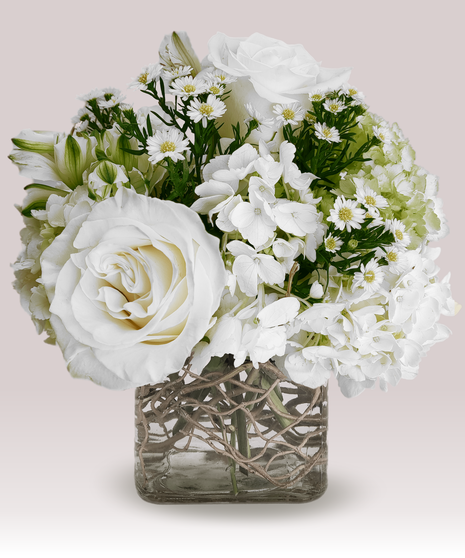 Flowers For The Home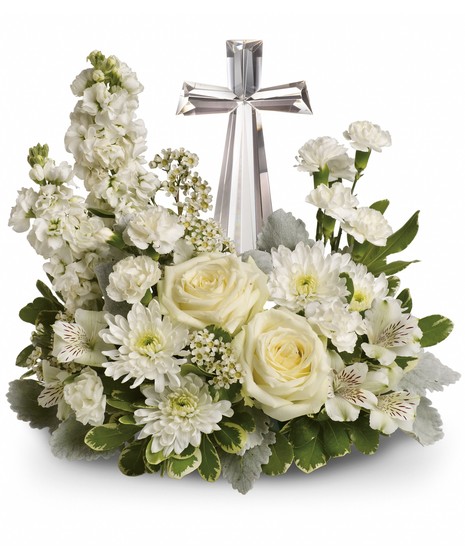 Flowers For The Service