Maple Oaks Funeral Home
David Thorsell and E. Peter Vasey opened Maple Oaks Funeral home in September of 1976. In 2005 Phalen Park and Maple Oaks merged together to create an even more outstanding funeral home.
Schaaf Floral specializes in funeral floral arrangements. Whether the flowers are designed for the casket, service, or to be taken home, there will not be any disappointment. We offer floral delivery to all the funeral homes located throughout the Twin Cities Area. Schaaf Floral finds different ways through sympathy flowers and plants to let someone's family know you are thinking about them.
Business Address
2585 Stillwater Rd
Maplewood, MN 55119
(651)-738-2198
Other Local Funeral Homes
Shop For Funeral Homes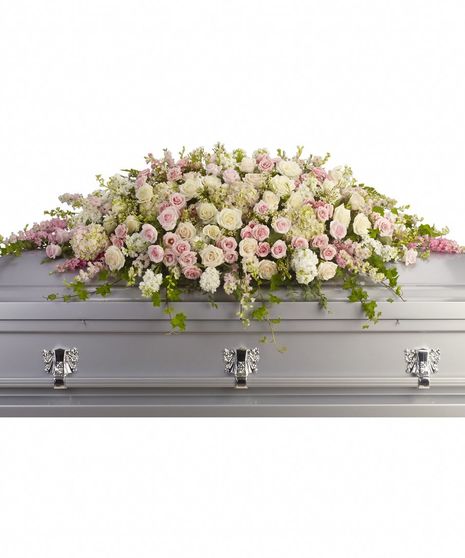 Flowers For The Casket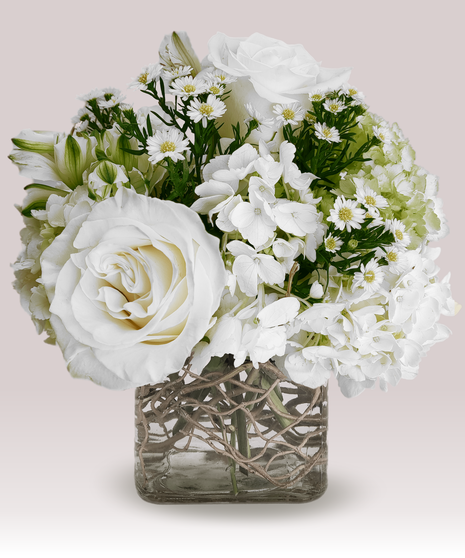 Flowers For The Home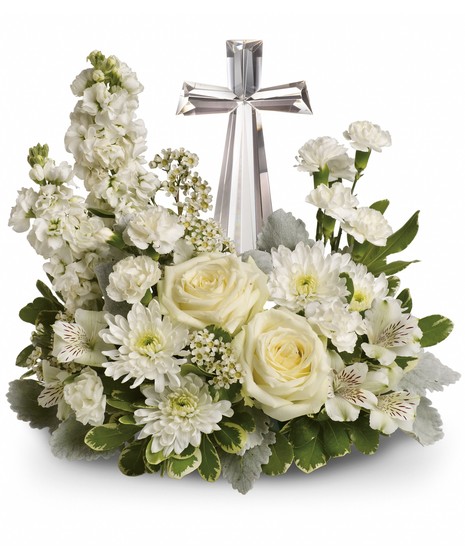 Flowers For The Service