Gill Brothers Funeral Home
Gills Brother Funeral Home has been serving the Bloomington community since 1961. The funeral home believes in directing and creating a service that fulfills a family's special needs.
Schaaf Floral specializes in funeral floral arrangements. Whether the flowers are designed for the casket, service, or to be taken home, there will not be any disappointment. We offer floral delivery to all the funeral homes located throughout the Twin Cities Area. Schaaf Floral finds different ways through sympathy flowers and plants to let someone's family know you are thinking about them.
Business Address
9947 Lyndale Ave S
Bloomington, MN 55420
(952)-888-7771
Other Local Funeral Homes
Shop For Funeral Homes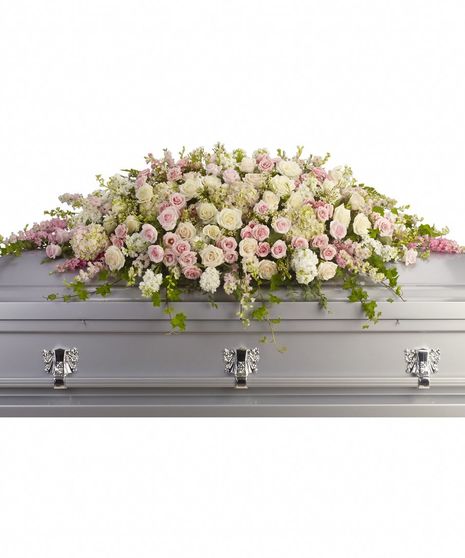 Flowers For The Casket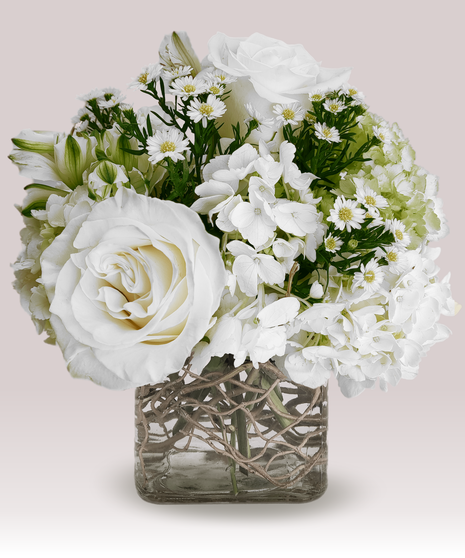 Flowers For The Home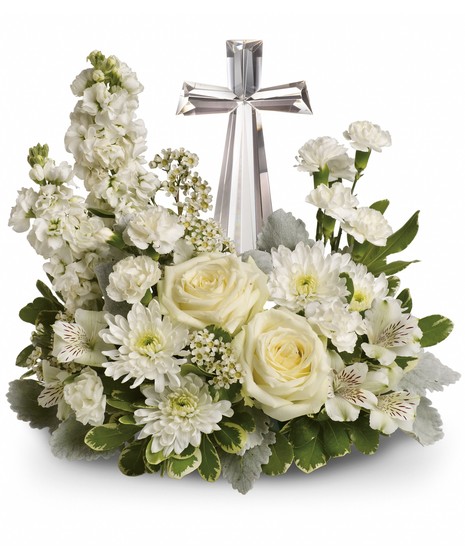 Flowers For The Service