Sunset Funeral Home & Cemetery
Sunset Funeral Home in Sunset Memorial Park has been a full-service cemetery since the very beginning. Sunset is proud member of the Dignity Memorial network. They understand the meaning of losing of loved one and want to be with you through every step to make it a little easier.
Schaaf Floral specializes in funeral floral arrangements. Whether the flowers are designed for the casket, service, or to be taken home, there will not be any disappointment. We offer floral delivery to all the funeral homes throughout the Twin Cities Area. Schaaf Floral finds different ways through sympathy flowers and plants to let someone's family know you are thinking about them.
Business Address
2250 St. Anthony Blvd
Minneapolis, MN 55418
(612)-789-3596
Other Local Funeral Homes
Shop For Funeral Homes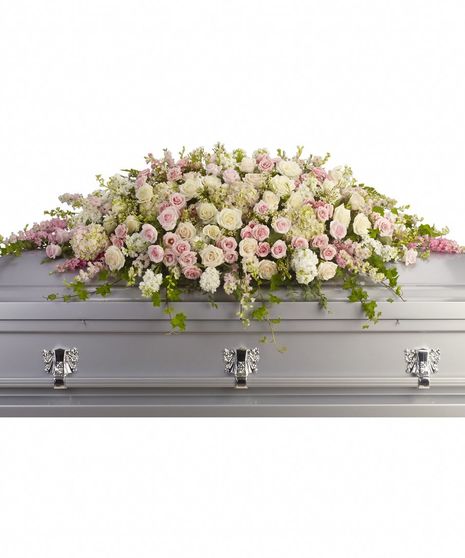 Flowers For The Casket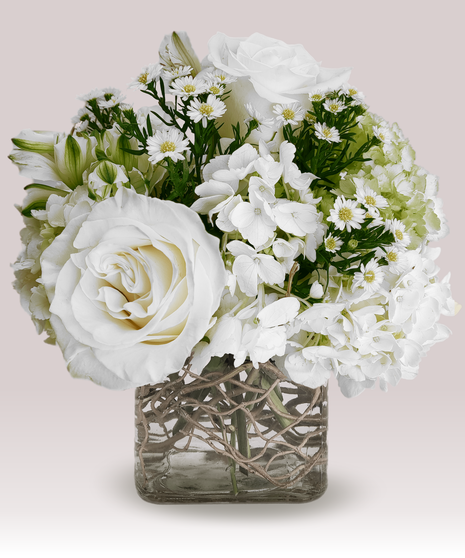 Flowers For The Home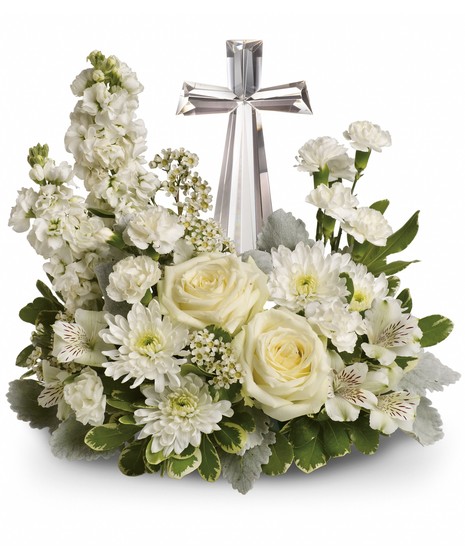 Flowers For The Service