We here at Schaaf Floral have carried a wide array of flowers since 1970, and have provided flat-rate floral arrangement delivery throughout the Minneapolis area just as long. Outside of their beauty, Schaaf Floral's fresh flowers are known for their ability to last very long.
However, we also carry flowers that last forever! Our silk flowers, artificial plants and decorative wreaths are perfect for anyone looking to decorate their home with a style built to last. For example, our decorative wreaths work very nicely on decks and patios as the fall season brings in a change of color.
Our decorative wreaths are hand-made here in our Minneapolis-based flower shop by our staff of experienced florists. They are composed of berried branches, artificial grasses, artificial twigs, artificial leaves and more.
We have been posting the wreaths we have available for sale to our store on Etsy while providing pictures to our Pinterest page as well as our Facebook page.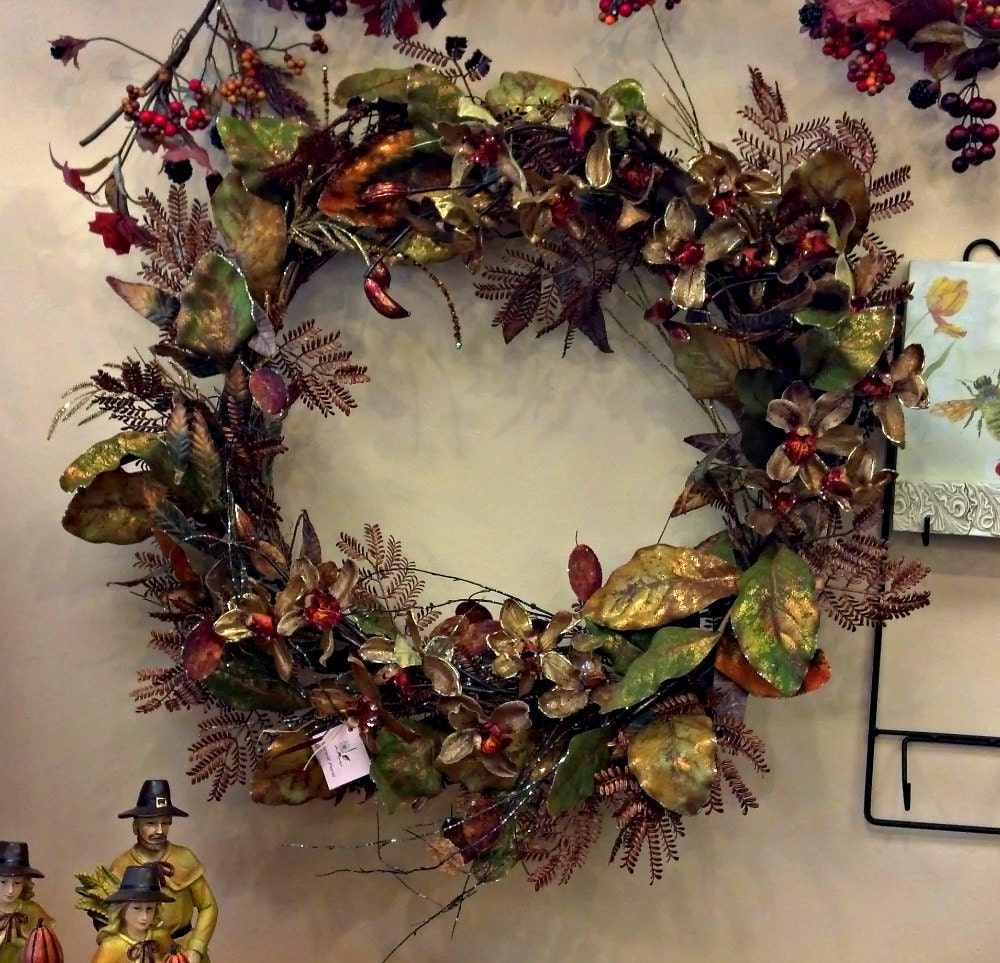 Like all of the items in our flower shop, these wreaths are available for free pickup. However, we are also willing to ship to anywhere in the U.S., and will also deliver throughout the Minneapolis-metro area.
If you have any questions regarding our decorative wreaths, please do not hesitate to call us at (763) 571-4600 for immediate assistance.
Aside from wreaths and silk flowers, we also sell a wide arrangement of holiday decorations for Thanksgiving, Halloween and Christmas. You can come and see everything for yourself during our store hours, or during our 43rd annual Open House on November 9.